Hello, I'm Dr. Scott Sells, the Founder of the Family Trauma Institute and developer of the FST | Family Systems Trauma model
Following graduate school, I discovered many resources to treat the traumatized child, but a lack of concrete tools to treat the entire traumatized family.
The books written were generalized principles but lacked the micro-steps or manuals with step-by-step tools. This frustrated me as a frontline clinicians.
And to make matters worse our mental health field lacked a clear path to bridge the gap from trauma-informed to trauma-responsive practice.
My Passion
These problems ignited my passion and years of research to bridge these gaps.
My journey began in the early 1990's with a rich history.
And over the last 30 years, I have written three books on how to work with traumatized children, adolescents, and their families using step-by-step tools.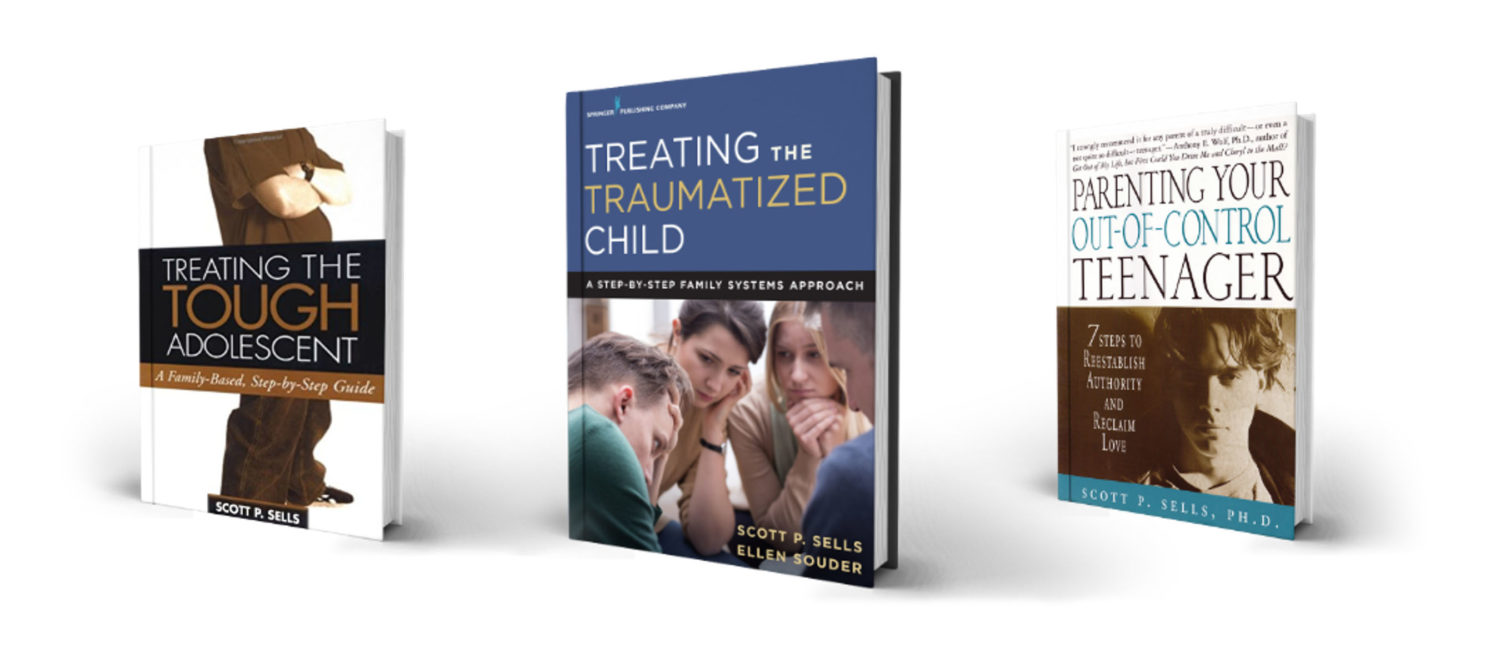 Why Family Systems Trauma
My life's work has been dedicated to helping other professionals to restore broken families by becoming family trauma experts using the FST | Family Systems Trauma model.
The FST Model available to anyone in the mental health field who wanted to treat both the child and their family with excellence and better outcomes. This includes all mental health professionals from direct case therapists to parent support advocates.
FST is also part of the evidence-based PLL Model for private and public agencies in the Child Welfare, Juvenile Justice and Behavioral Health systems.