Family Trauma Solutions on YouTube
How to Become a Family Trauma Expert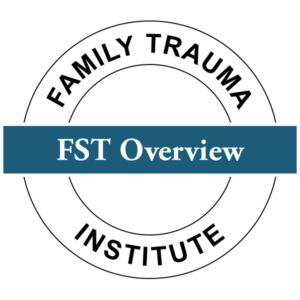 FST Monthly Webinar
Attend monthly webinars live or on demand to learn how FST Techniques engage the entire traumatized family.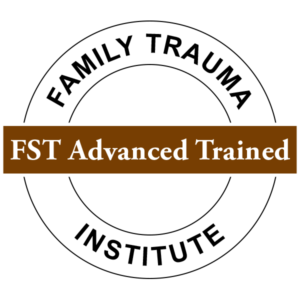 FST Advanced Training
Offered twice a year, this self-paced course teaches professionals the 12 Core Techniques of the FST model.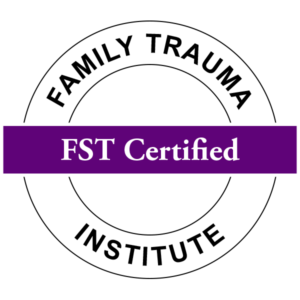 FST Certification
After completing the FST Advanced Training, master's level clinicians can advance to FST Certification post-training consultation.
Agency and Group Learning
Schedule a call with Dr. Sells to discuss how he can help train your agency or organization to become experts in family trauma.
Find a FST Certified Therapist
Locate a FST trained therapist near you.